We work with Industrial, Craft and Artisanal bakers around the globe in developing leading bakery ingredients and yeast solutions that are right for the needs of their markets.
---
Serving Industrial Bakers
At AB Mauri we believe in creating close customer partnerships to build long term value. With our focus on consumer and technology insights we can provide innovation, through new ingredient synergies, processing technology and complete product development solutions.
Our "World Class" technical servicing bakery teams apply unique diagnostic tools to marry our customised solutions to the customer's process. This ensures the desired outcome of the right product quality at the right cost.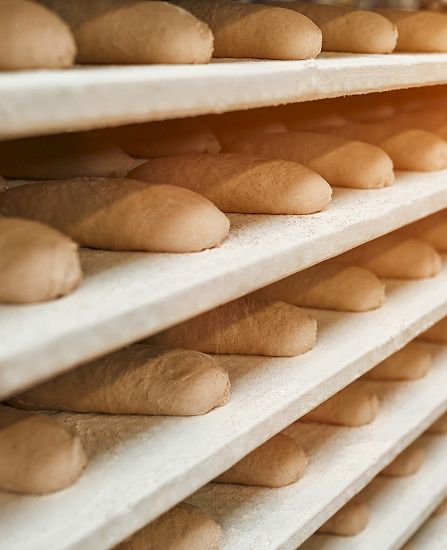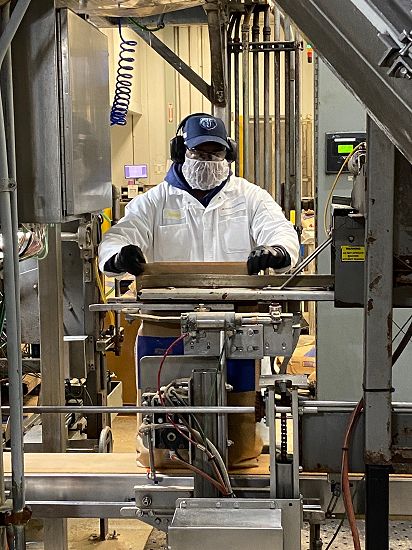 ---
Serving Craft and Artisanal bakers
AB Mauri is as passionate about supporting our artisanal bakery customers as they themselves are passionate about their businesses. We have a long heritage of supplying a high quality portfolio of products to those preferred distributors which service the artisanal bakery sector.
At AB Mauri we constantly research trends and ideas that inspire the baker to produce those uniquely artisanal products that bring customers back to their bakery shops again and again.
Over the years we have become key partners to our customers in the development of the artisanal bakery business, training whole generations of bakers to understand and bring alive new trends in the artisanal bakery world. We are a true partner delivering commercial training tools and a comprehensive service that helps bakers to grow their businesses by providing their consumers an artisanal experience with products that they love to eat.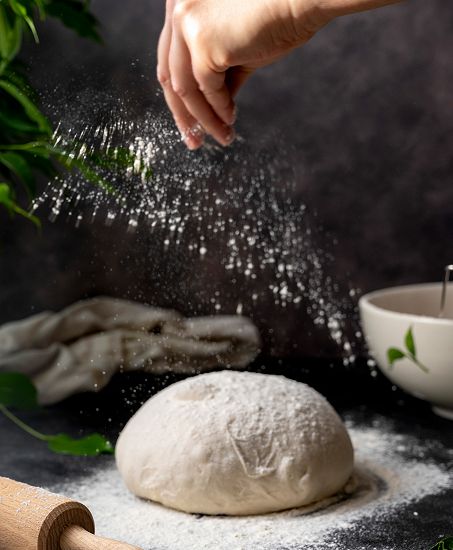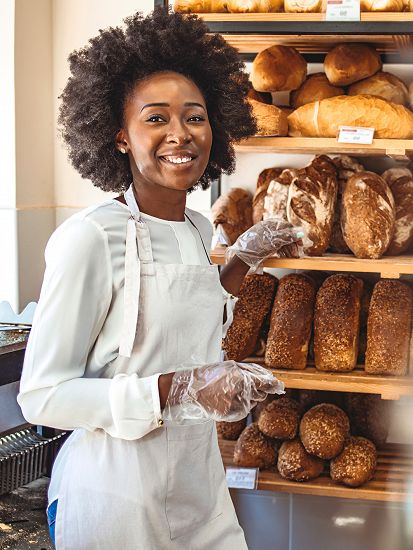 ---
Our Bakery Ingredients
We opened our AB Mauri Global Technology Centre in March 2021. The Centre is a global hub for Research and Development and Applications in Bakery Technologies and Solutions.
The purpose-built facility in Etten-Leur, the Netherlands, is at the cutting edge of bakery capabilities and comprises:
A suite of laboratories where pioneering research takes place in areas such as Fermentation & Preservation - with the strong support of Microbiology, Rheology, Analytical and Biochemistry labs.
A unique bakery set-up with two main competencies:

a traditional Test Bakery with multi-application functionality
a Bakery Pilot Plant facility which allows the scale-up of new technology into customer processes and requirements. Pilot scale equipment is the only option available if the application is to be produced successfully i.e. in a way that mimics the in-bakery situation e.g. Lawrence tortilla press/oven, AMF burger bun line and baguettes.

Focus on critical baking processes by baking dough in an industry relevant environment. AB Mauri have invested in a Spooner travelling oven which is designed to consistently bake bread and buns in an environment that simulates large bakeries.
A state-of-the-art Sensory Laboratory to support the R&D Development programme but also to support co-development with our customers.
A fully equipped Bakery Education Centre to provide theoretical bakery training as well as practical sessions.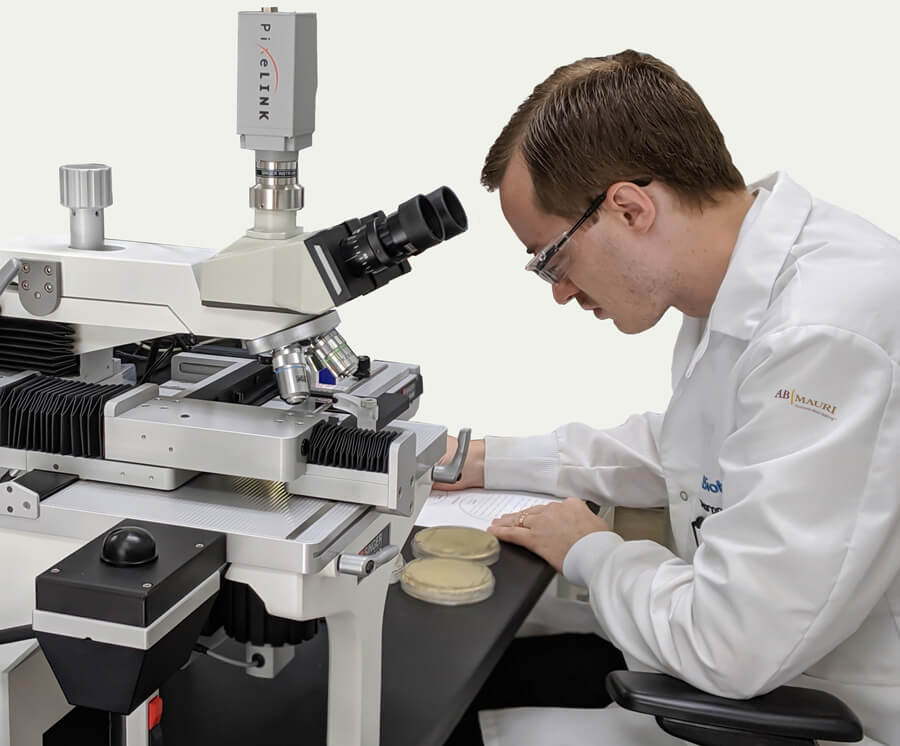 Our range
Our bakery ingredients range varies by country but typically includes some or all of the following:
dough conditioners & bread improvers
high performance technology solutions
mixes & concentrates for breads and dough products
cereal ferments
cake mixes & concentrates
donut mixes & concentrates
yeast
---
Our Baker's Yeast
Our long heritage in yeast production has allowed us to build a global expertise and technology capability. We work with bakers all over the world to develop yeast products that are right for the needs of different local markets and those of the different craft/artisanal and industrial bakery sectors.
At our Sydney Technical Centre (STC) in Australia we have specialist yeast facilities including fermentation, microbiological and yeast performance laboratories, and a development bakery.
Our products are developed by our in-market bakery specialists and built on our local and global technical capabilities covering yeast strain portfolios, fermentation know-how and substrate science underpinned by our process and manufacturing know-how.
Our bakery specialists have the knowledge and skills regarding the specific application of yeast strains to our customer's processes, local baking conditions, local consumer tastes and the needs of the bakery channel. The end results are tailored products for global and local use across a wide range of bakery applications including sandwich, baguettes, bun and rolls, steam buns and flat breads.
Our yeast range varies by country but typically includes some or all of the following:
Bakers yeast for both low-sugar and high-sugar baking applications supplied either as liquid cream, compressed, crumbled or dry yeast depending on the bakers needs.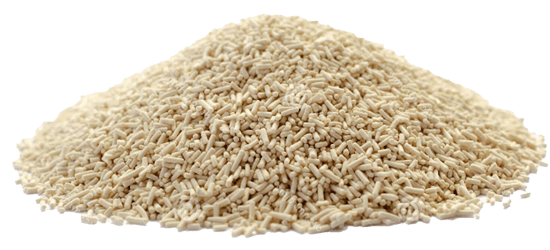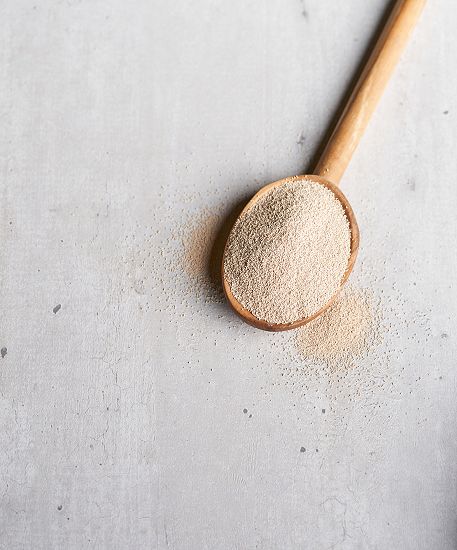 As markets and consumer lifestyles evolve, we enable our customers to meet the needs of an ever-changing
bakery landscape.
Our brands
AB Mauri contributes to the success of our customers through the delivery of superior technical service and expertise combined with quality yeast and bakery ingredient technology. Industrial and artisan bakers in need of a total resource for quality ingredients, process optimization and custom formula solutions can rely on our unique offering of collaborative local support and innovative global capabilities.
Our brands – including Fleischmann's, Mauripan, Fermipan, Tower, Aromaferm, Softase, Supremo, Nabitor and more – are renowned by bakers around the globe.