AB Mauri has a heritage going back over 150 years in yeast and bakery ingredients.
We started in 1868 with the introduction of Fleischmann's yeast to the USA and over the years developed Australian links through Mauri Brothers bakery ingredients in 1911 and Burns Philp yeast & bakery ingredients.
The AB Mauri group was formed in 2004.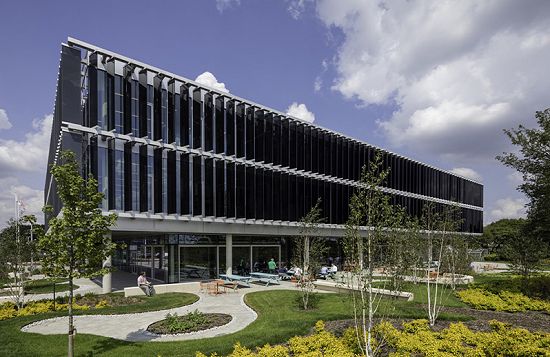 AB Mauri Global Headquarters, Peterborough UK
AB Mauri has a passion
for all things baking
What drives us?
In every country, the local idea of a perfect bread, cake or other bakery product varies. There are very few "standard" bakery products and that's why we create ingredient technologies that best enable meeting local needs of individual markets and customers. These needs encompass functional performance characteristics, flavour profiles, processing parameters and raw material varieties, as well as meet important local consumer requirements.
At AB Mauri, responsibility is at the core of what we do.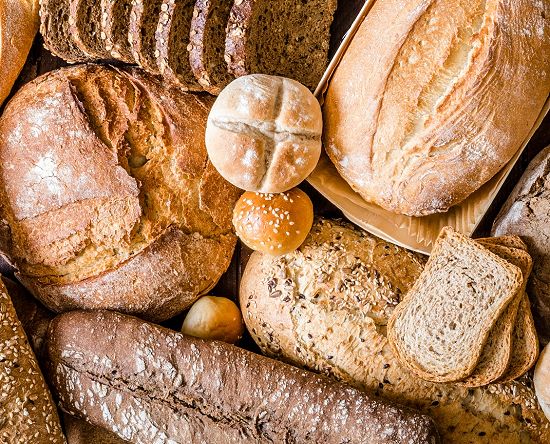 Timeline
AB Mauri has a long history dating back to the 1860s and is proud of its heritage within the bakery ingredients and yeast industry globally.
Click the arrows below to view our history through the years: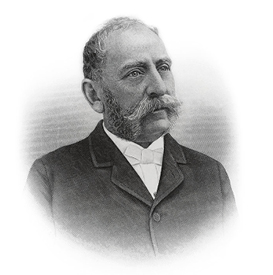 Fleischman's Yeast launched in Cincinnati, Ohio, in the US
1868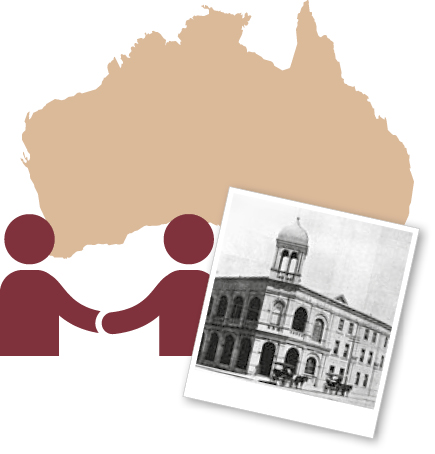 Mauri products founded in Australia by Portuguese brothers, with trading in partnership with Burns Philp
1878
Argentina yeast business founded, now trading today as Calsa
1923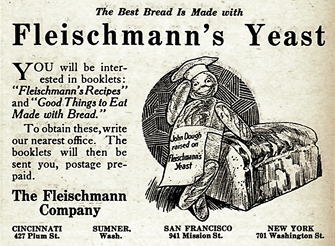 Fleischmann's products launched in Brazil
1931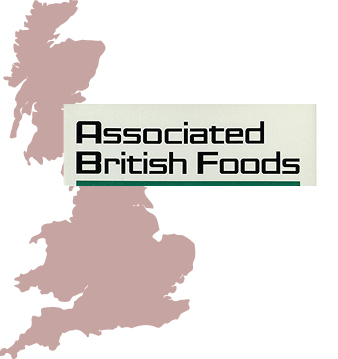 UK Joint Venture between ABF and Burns Philp launched Mauri products in the UK
1982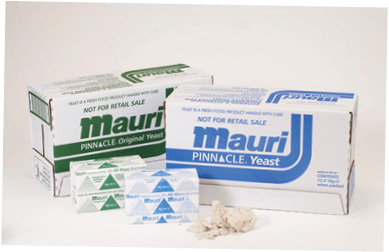 Burns Philp acquired ownership of Mauri products
1982
Fleischmann's Yeast business sold to Burns Philp
1986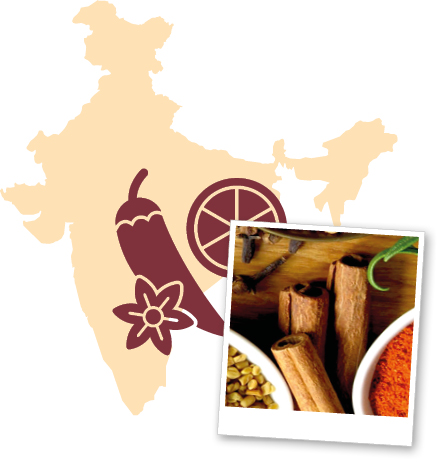 Cochin Spices joint venture created in India
1991

Cereform launched in the UK following the merger of AB Ingredients, KFI and Kerry SPP
2002

AB Mauri formed following the acquisition of yeast and ingredients businesses by ABF from Burn Philp
2004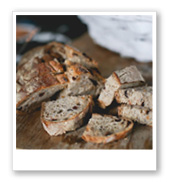 AB Mauri acquired baking ingredient specialist Gb Plange
2014

AB Mauri NA acquired Specialty Blending Company from Flowers Foods
2017

Launch of AB Biotek division, specialising in fermentation technology for consumer alcohol, bioethanol & nutrition
2017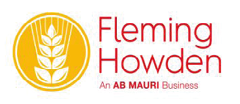 Bakery ingredient manufacturer Fleming Howden in the UK acquired
2018

Bakery ingredient manufacturer Italmill in Italy acquired
2019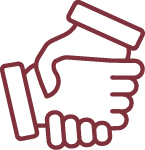 Joint venture finalised between AB Mauri and Wilmar International in China
2020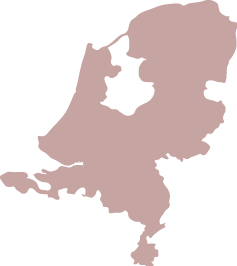 AB Mauri Global Technology Centre opened in Etten-Leur, The Netherlands
2021