Our businesses depend on people and communities in which we operate.
Acting responsibly means investing in our people and these communities, keeping them safe and helping them thrive over the long term.
SUPPORTING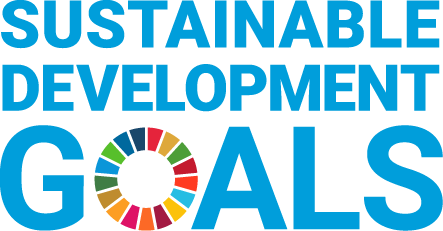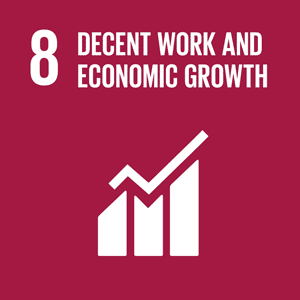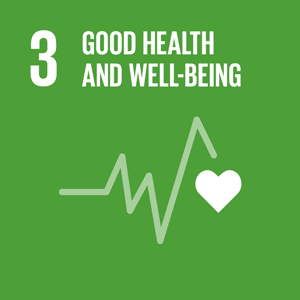 Our Operations
Health and safety
Keeping our people safe is our top priority. Our vision is to create a safe working environment that sustains zero injuries and zero work-related ill-health.
Governed by our Health and safety policy, and as the result of a rigorous approach to risk management, robust governance and our network of critical risk champions, AB Mauri's safety record is excellent:
AB Mauri LTI rate
Global Injury Rate %*

*Total number of Lost Time Injuries in the last 12 months divided by average headcount. This includes ABM Employees, contractors and SLA workers.
Product safety and quality
The safety of the products we produce and sell is critical, not only to sustain the growth of our business and the reputation of our brands but also because we have a legal and moral obligation to protect consumers from harm.
Our approach is based on a strong internal food safety culture and robust risk management systems. It is governed by strict adherence to a company-wide Food Safety Policy.
All manufacturing sites are certified or working towards Global Food Safety Initiative (GFSI) standards.
Supply chain
Sourcing ethically is important to us, and we are wholly committed to eliminating modern slavery in any form from our operations and our supply chains.
We make sure all our suppliers understand and subscribe to the principles of our Supplier Code of Conduct, which includes commitments to avoid child labour, provide a safe, fair and corruption-free working environment, and comply with all local laws and regulation. Links to our Modern Slavery Statement and Code of Conduct are provided below.
Our communities
We want to be welcomed wherever in the world we operate and strive to be a Good Neighbour. Stronger communities mean stronger business.
Since 2016 AB Mauri has been rolling out its Good Neighbour programme to increase engagement with local stakeholders and to organise our involvement with the wider communities neighbouring our sites.
Responsibility Case studies