Climate change is an existential risk, and AB Mauri is determined to play its part in the transition towards a net zero economy.
We support policies that are aligned with the goals of the Paris Climate Agreement and are committed to substantially reduce our carbon footprint in our own operations per tonne of product by 2030.
We also see this as an area of opportunity – by producing more from less energy and switching to renewables we can improve the efficiency and resilience of our operations as well as cutting our carbon footprint.
SUPPORTING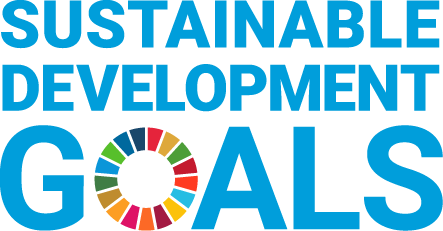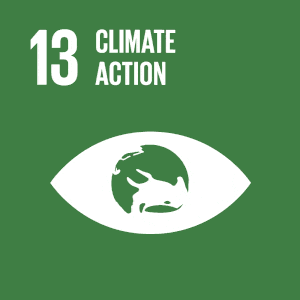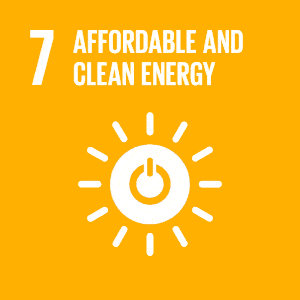 Energy efficiency
We have been working on energy efficiency for many years.
In 2019 we appointed our Global Energy Champion, Rodrigo Azara, based in Veracruz, one of our largest plants, to leverage our global expertise, spreading best practice throughout the group.
All our sites have access to a wealth of energy efficiency guidance and tools specific to our operations and a database of successful carbon reduction initiatives.
Renewables
Renewable energy is increasingly available at a cost comparable to conventional energy sources.
AB Mauri sites are committed to drawing an increasing share of energy from renewable sources, and sites throughout the network have concluded agreements with 3rd party renewable energy suppliers, as well as investing in solar power generation on-site.
Where possible, we also capture and re-use biogas from our yeast manufacture processes and re-cycle it directly back into our operations, replacing natural gas with a zero-emission, renewable source of heat and electricity generation.