Middle East & Africa
AB Mauri MEA is the official AB Mauri entity in the Middle-East and Africa region. Our regional office in Dubai, UAE, governs the overall business processes, including Marketing, Sales, Supply Chain management, Finance & Customer Service.
AB Mauri focuses on providing a unique value proposition to each segment of the bakery market: in industrial bakeries, craft bakeries, in-store bakeries, and flour mills.
AB Mauri supplies a full range of bakery ingredients such as:
Yeast: A full range of dry yeast and also for industry a frozen & fresh yeast portfolio.
Bread Improvers: Activa, Unipan, Rotox & Softase range of Bread Improvers for all kinds of different processes and recipes.
Bread Mixes: Fom concentrated mixes to a full mix to deliver high quality premium bread; convenient to use and an easy portfolio extension.
Pastry: Engato range from concentrates to mixes; convenient to use in multi purpose applications like muffins, cup cakes, pound cakes or sponge cakes.
Technical solutions: A full portfolio of mold inhibitors, Flourase flour correctors, Supremo tortilla improvers and Panko release agents.
Gluten Free: A complete range of 100% gluten free products for various applications like bread, cakes and cookies.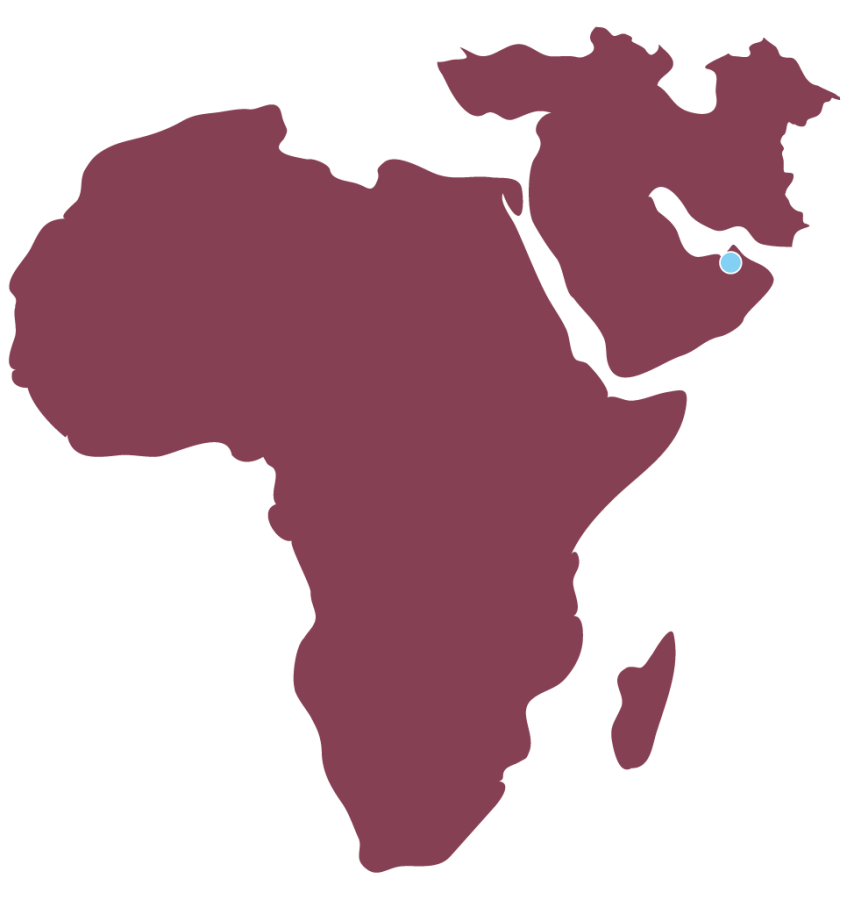 Click a location below for specific information and contact details:
UAE